About us
Neesh partners with hostels to create incredible experiences for their guests!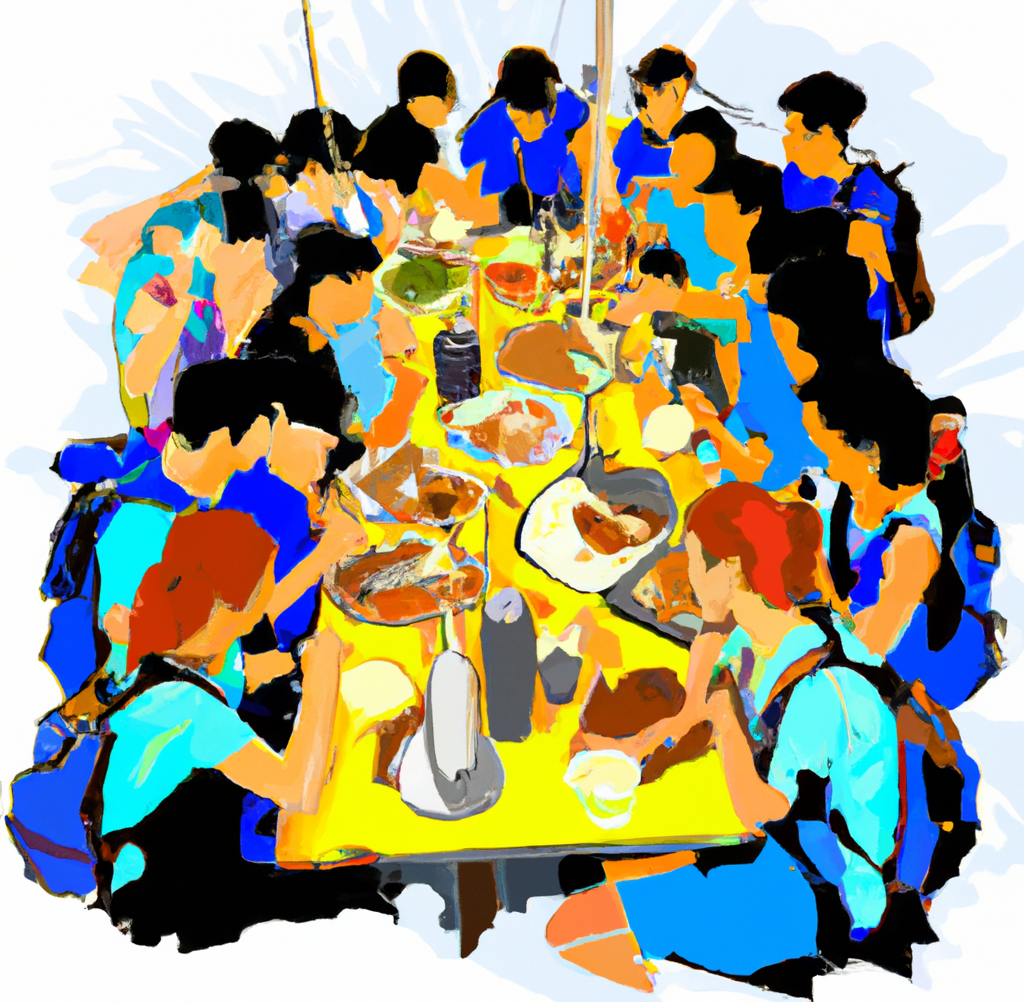 At Neesh, we understand how fun staying in a hostel can be. Founded by lifelong backpackers, we aim to empower hostels and their guests to create unforgettable experiences that connect travelers to each other and to the places they're visiting.
Our signature program is the Hostel Captain program, which rewards those travelers who are out there doing the work of organizing trips, meals, bar crawls, and other experiences at their hostels. We help pay for Hostel Captains' stays when they create events through Neesh.
For hostels, we help provide guest engagement and build a fun atmosphere. Contact us if you are interested in partnering with us!